Contact Us!
If you would like to speak with us regarding your child's interest in playing Volleyball, Sand Volleyball, please contact us!
(e) yosavbc@outlook.com
(p) (970) 310-3287 or (803) 807-0785

YOSA Volleyball Club Office is inside the Events Center on 218 Smokey Street, Fort Collins, CO 80525

Welcome to YOSA Volleyball Club!
YOSA Volleyball Club (VBC) is Fort Collins only competitive junior girls volleyball club. We are in our 3rd year. We welcome players from all over Colorado, Southern Wyoming and Western Nebraska. YOSA practices primarily at The Event Center in southeast Fort Collins.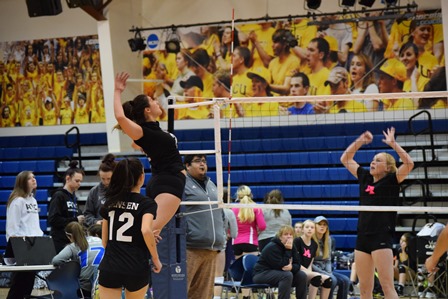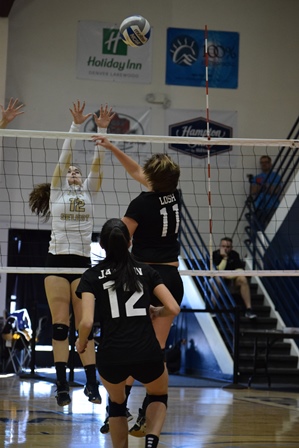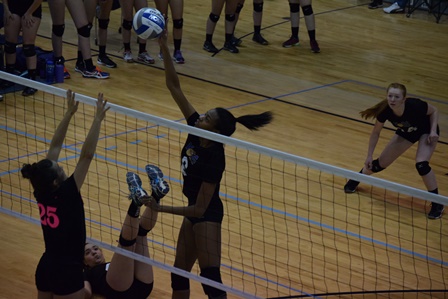 We are a state registered non profit (501c3) organization governed by USA Volleyball.