Contact Us!
If you would like to speak with us regarding your child playing Volleyball, Sand Volleyball, Futsal, Fencing, or practicing Indoor Track & Field contact us!
(e) yosavbc@outlook.com
(p) (970)310-3287 or (803)807-0785
Welcome to YOSA - Youth Sports Academy!
2016-2017 YOSA Volleyball Club Tryouts!!
Saturday September 17th 9am-11am at The Event Center 218 Smokey Street
Come to one of our classes, HAVE FUN and learn from the best!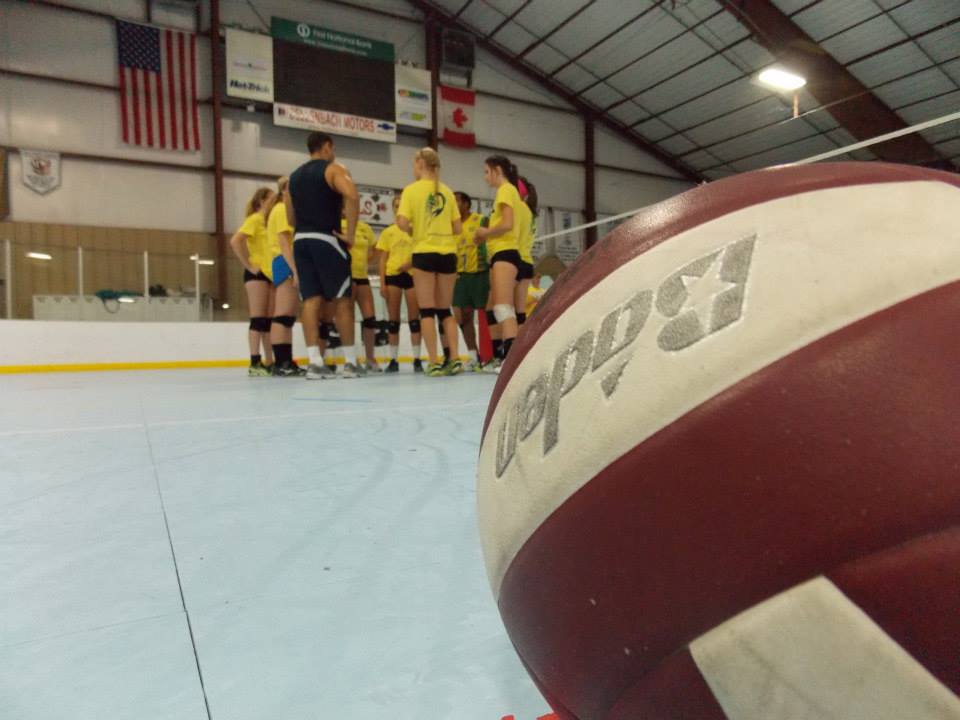 2016 Youth Programs -
Volleyball (Indoor & Sand) - YOSA offers year round Volleyball for girls and boys 18 & under.  YOSA has Club Volleyball, Sand Volleyball Leagues, VolleyKids 6-week sessions (10&under), Intermediate Volleyball 6-week sessions (experienced 12&under), Volley-Lights/Middle School Volleyball monthly session November-April (Middle School practice players) check out all of the programs Click Here
Futsal (Indoor Soccer) - YOSA offers team leagues, club programs, and Futsal 6-week learning/practicing sessions for all kids 18 & under.
Indoor Track & Field - YOSA offers 6-week learning/practicing sessions for all ages 3 and up.
Fencing - YOSA offers 6-week learning/practicing sessions for all ages.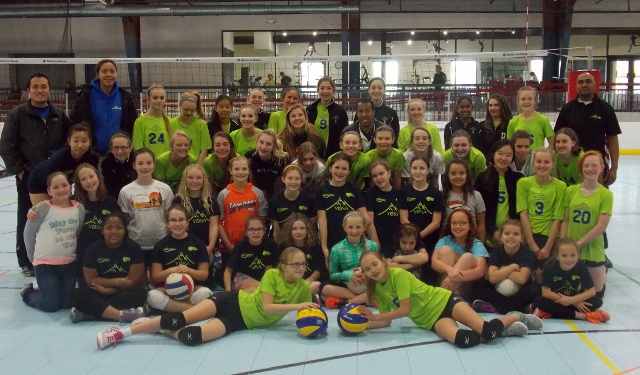 Coming-soon! RMCAA/ YOSA (Totally 80's 5K Fun Run / Walk!) 
Newsletter- Week of July 11

International Camp Week One
Our first week of our international camp was an absolute success.  Even with language barriers our campers were able to learn new skills, and begin to form new friendships. This week there was not only one language being spoken, but three different languages. Our coaches are coming from all over the world. Some of the coaches speak Spanish, and others speak Portuguese, as well as some of the international players.
Dr. Gylton Da Matta went out of his way to invite coaches from all over the world. With the help of YOSA,  Partners of the Americas, RMCAA, and Trivent, we were able to get the VISA's for the coaches to come coach our players for the month. Our goal was to bring the best training, and skill set to our players from all across the globe.
We have had our coaches come from all corners of the world, with different skill sets. Our coach Joao from Portugal plays, and coaches beach volleyball. Joao Andre is a regional coach of two club teams for indoor as well as beach volleyball. His clubs are: Clube de Voleibol de Oeiras which is his indoor team, and Clube de Voleibol de Pnaia de Cancavelos which is his beach volleyball club. Joao has been playing volleyball for 13 years; he began his volleyball career in 2003.  He began coaching at the age of 18, in 2005. In his own personal playing experiences Joao has qualified to the finals three separate times. His team placed second in the division 2 finals.  Coach Dario comes all the way from Spain. Dario is himself a court volleyball player. In the up-coming year he will be a coach of Dragon Volleyball Club in Spain. He has also been a coach of the Madrid volleyball team. In the last year his team took 2 nd in Spain. A little later in the week we had coach Oldair join us from Brazil. He coaches the National Brazilian team, and has come here in order to share his knowledge with us. In addition to all our of international volleyball coaches, we have two coaches joining us from Brazil with a different set of skills. Pablo is an English teacher for EnglYes down in Brazil. He works with people all around Brazil to help translate, as well as give them opportunities to progress in their learning. He gives a daily English lesson to the international players in order to help them with their English on the court, as well as while they are out in the community. Finally we have Coach Luiz, he has also come from Brazil. Luis is here to learn English, and plans on moving back to the United States in six months to progress his English, and in hopes of one day coaching football. He plays football himself down in Brazil.
Our coaches have become an incredible asset to the YOSA club, and we are thankful to have them joining us this month to work with our players.
While many of our campers are here in hopes to improve their volleyball skills, our international guests are here in hopes of one day playing volleyball at an American university.  Over the next few weeks, you are invited to join us on some of our trips to visit the USA Olympic Training Center, as well as tour Colorado State University.
As we look ahead into our second week of camp, we will be building off of the knowledge from last week's camps.
We here at YOSA would like to thank Dr. Gylton Da Matta for all of his hard work and dedication in order to bring the coaches from all around the world. Without his dedication to YOSA, we would not be able to have a camp as incredible as the ones he provides to our players.